Billion Dollar Challenge
Billion Dollar Challenge
Fifteen Michigan residents will be in with the chance to win $1 billion – yes, that's billion- with the Golden Ticket II challenge. And if that wasn't enough, those 15 players will receive deluxe hotel accommodation for four days and three nights, flights and $1,000 spending money in Las Vegas, all through playing online at the Michigan Casino.
The challenge begins on the 2nd July and runs right through to the 28th November, with three winners crowned each month and heading to Vegas where they will all have a chance to win $1 billion. To enter the challenge you must sign up for an online Michigan Casino account. After you have played an instant win game you will find an eight digit number located under the scratch-off area at the bottom of your ticket. Make a note of this and then enter it at the dedicated Golden Ticket II website here.
Once you have done this you will be automatically entered into the next billion dollar challenge drawing which takes place at the end of every month between July and November, with the first draw on 7/31/2018 and the final draw on 11/30/2018. In each drawing, three 8-digit numbers will be drawn and those three winners will be taken on a fully paid trip to Las Vegas.
The Billion Dollar Challenge Draw
The billion-dollar challenge for all finalists will take place on April 16, 2019 at the LINQ Hotel and Casino in Las Vegas. The challenge consists of three stages; two elimination rounds which will eliminate all players except for one lucky contestant who will go on to play for a potential prize of $1 billion. In the first elimination round, all contestants will be given a single envelope. Five envelopes will contain a golden ticket, and if you are lucky to receive one of these then you progress to the next stage. All other envelopes will contain a prize amount, ranging from $1,000 to $25,000, and if you open one of these then you win that amount and your challenge is over.
The second elimination works the exact same way, but this time there is only one Golden ticket up for grabs. The other four players will be entered into the $1 million Spin side game where each player has three spins on a wheel containing slots with prize amounts ranging from $10,000 to the Golden Ticket slot which is $25,000. Each player will win the cumulative amount from their three spins, although if you land on the Golden Ticket slot three times you will win a $1 million bonus!
The final contestant is now in the billion-dollar round, with a minimum overall prize of $1 million. This round consists of more envelope choosing, with the player needing to pick a further three Golden Tickets in a row to win $1 billion. Now we never said it was going to be easy, but the final odds for the player to win $1 billion are 1 in 2,625. Far better than the odds of 1 in 292,201,338 to win the Powerball jackpot which has only ever gone over the billion-dollar mark once!
Do you think you are lucky enough to take on the billion-dollar challenge and take home the grand prize? If so then open up a Michigan Casino account today and start playing some instant win games now!
Featured Games
Queen of Diamonds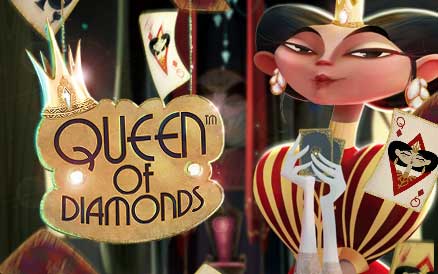 Quick 6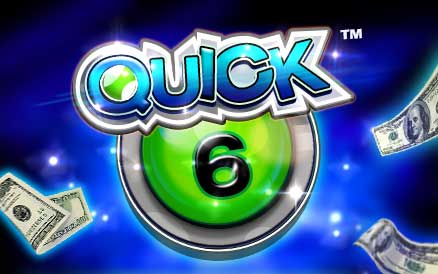 Instant Football Payout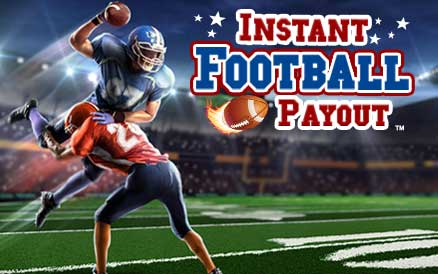 VIP Gold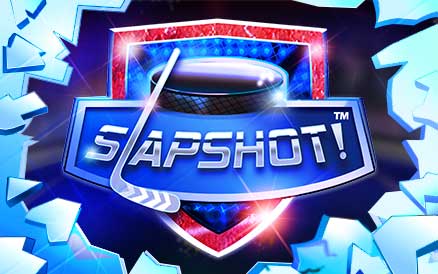 Published on: 2018-06-25
Updated on: 2018-06-25

Next