Billion-Dollar Mega Millions Jackpot
Billion-Dollar Mega Millions Jackpot
The biggest-ever jackpot won in Michigan has gone to a lottery club from Oakland County. They won $1.05 billion in the Mega Millions drawing on January 22nd and have now come forward to claim their prize.
It is the third-largest lottery payout ever seen in the U.S. and smashes the record for Michigan, which had previously been worth $337 million and came in Powerball back in 2012.
The winning Mega Millions ticket was sold at Kroger, located at 47650 Grand River Avenue in Novi, but mystery surrounded who had bought it for several weeks.
It has now emerged that the ticket belonged to a four-member group, known as the Wolverine FLL Club. They chose to take the cash option of around $776 million rather than annuity payments.
It works out at about $557 million after taxes, or $139 million each. The winners revealed they would use the money to support their families and charitable organizations.
"A club member saw a sign that the jackpot was up to $1 billion and remembered that they hadn't bought their tickets yet, so they pulled into the Kroger," said the club's representative and attorney, Kurt D. Panouses, esq. "When you play of course you dream of winning, but the reality of it has been incredible.
"This kind of money will impact the families of our club members for generations to come. We plan to stay humble and pay it forward through charitable giving in southeast Michigan."
The winning store, Kroger, also donated its $50,000 bonus to the food Bank Council of Michigan. Lottery commissioner Brian O'Neill added that contributions to the state's School Aid Fund had exceeded $3 billion over the last three years.
Featured Games
Queen of Diamonds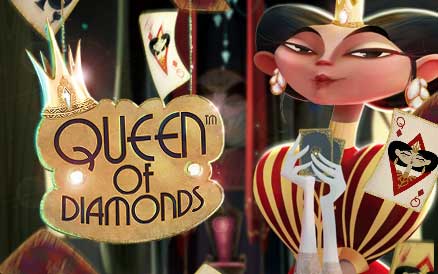 Quick 6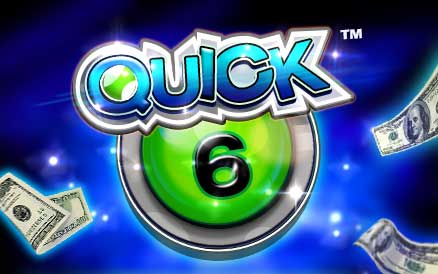 Instant Football Payout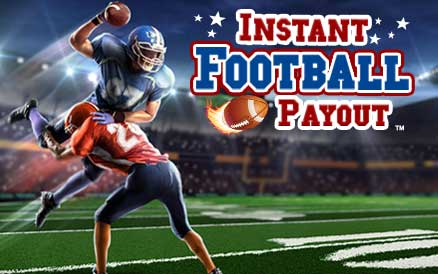 VIP Gold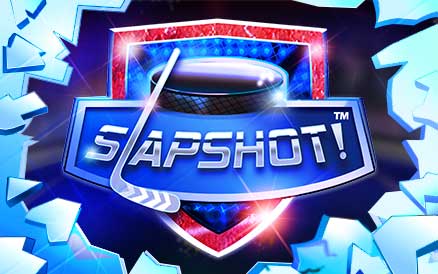 Published on: 2021-03-12
Updated on: 2021-07-27

Previous
Next