February 2019 Game Promotions
February 2019 Game Promotions
The newest giveaway and promotions have dropped for February 2019, giving players at Michigan-Casino.com even more reason to play online. The giveaway for February is called "CASH FOR A YEAR" and does exactly what it says on the tin; the winner will receive $500 a week for an entire year! This extra $26,000 could come in handy for anybody, but how do you enter?
All you have to do is register for an account in the month of February and you will automatically be entered into the draw. Additionally, anybody who makes their first purchase or deposit to play online will earn an extra 100 entries into the giveaway. That's right, we said 100! This promotion is not open to players who already have an account and have deposited before.
Entry Period: February 1, 2019 - February 28, 2019 at 11:59 p.m.
Drawing Date: March 6, 2019
For more details and the official rules, please visit the relevant page here.
Let's Play Giveaway
Continuing into February is the monthly Let's Play Giveaway which gives players the chance to win a $100 in-store Free Play or $5,000 cash. All players need to do is choose to play a Lottery game online or scan tickets that were bought in-store into their online account. Alternatively, you can choose to play one of the featured in-store games, each of which will give the player an additional entry into the giveaway.
One player will win the $5,000 cash whilst 50 players will win $100 in-store free play coupon. Each month the in-store featured games will change, so make sure you check back to see the new games!
Entry Period: February 1 - 28, 2019
Drawing Date: March 6, 2019
Winners will be notified by the email to the address they have registered in their account. For more details and the official rules, click here.
Featured Games
Queen of Diamonds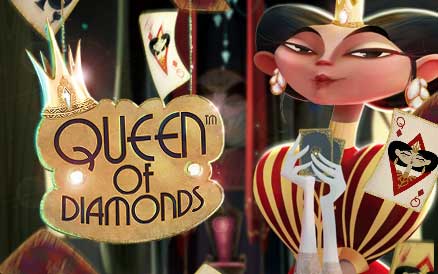 Quick 6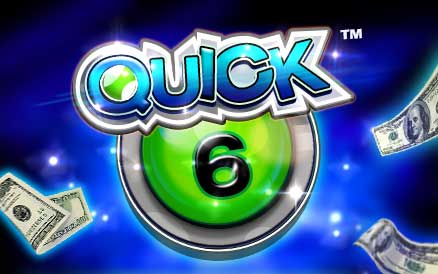 Instant Football Payout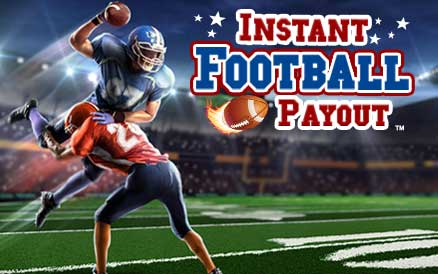 VIP Gold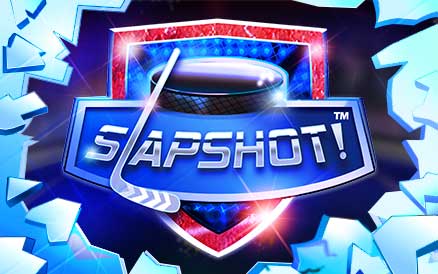 Published on: 2019-02-19
Updated on: 2019-02-19

Previous
Next