Lucky for Life Goes Daily
Lucky for Life Goes Daily
Multi-state lottery game Lucky for Life now gives you the chance to play for great prizes every single day. You can win up to $1,000 a day for the rest of your life.
There were previously only two drawings a week, on Mondays and Thursdays, but a new schedule was introduced from July 19.
Drawings are held daily at 10:38pm Eastern Time. To play, you have to select five numbers from 1 to 48 and a Lucky Ball number from a separate set of 1 to 18.
Match all the numbers and you win the jackpot of $1,000 a day for life, or you can accept a cash lump sum of $5.75 million. Match the five main numbers without the Life Ball and you'll receive $25,000 a day for life.
You can also win prizes for matching fewer numbers. In fact, you only need to match the Lucky ball to get a payout. In total, there are 10 different ways to win. What's more, it only costs $2 per game.
Lucky for Life is currently played in 23 states across the U.S., with players in Michigan enjoying a lot of success. There have already been two winners of the top prize this year from the Great Lakes State, plus five winners of the second prize.
New Casino Games Launched
The Michigan Lottery has also launched a host of new casino games this month, giving you the chance to win instantly without having to wait for a draw to take place.
Among the latest batch of releases is Cash Buster Stacks, which follows on from the original Cash Buster, plus the Bonus, Extreme and Towers versions. In Cash Buster Stacks, you can win up to $25,000. Look for the matching symbols, multipliers and Hyper Plays!
Other big recent releases include Savanna Adventures, USA Cash Club, USA Parade and Summer Cookout.
Featured Games
Queen of Diamonds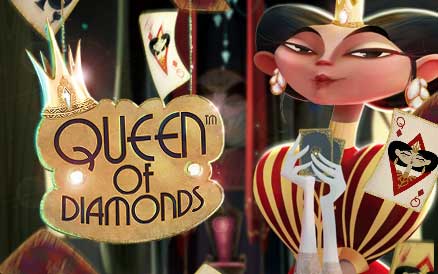 Quick 6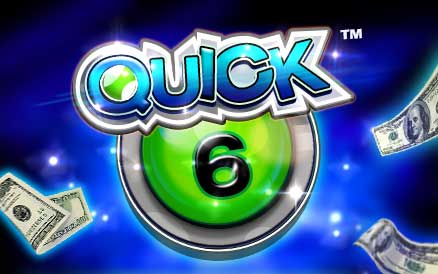 Instant Football Payout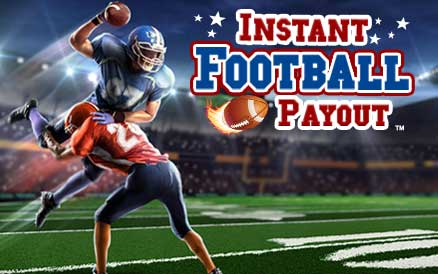 VIP Gold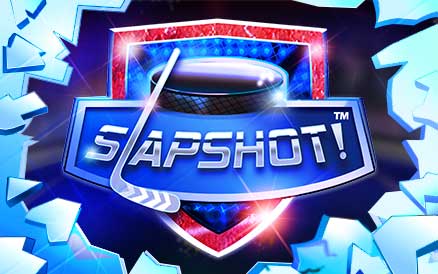 Published on: 2021-07-19
Updated on: 2021-07-27

Previous