Frogger Frenzy Giveaway
Frogger Frenzy Giveaway
To mark the release of new online instant game Frogger, the Michigan Lottery is giving away 12 cash prizes of $1,000 to lucky players. There's also a host of runner-up prizes up for grabs.
The promotion, called the 'Frogger Frenzy Giveaway', starts on April 6th and will go through to June 30th. It's easy to enter and it could leave you jumping for joy if the prize money hops into your account by the end of it. Find out more about how it works.
Frogger Casino Game
There's a Frogger Scratch game with a top prize of $30,000, and it has now been joined by a new online offering so you don't need to find a retailer to take part.
It has a top prize of $100,000 and, to get started, you just need to buy a ticket. The frog on the screen will leap to try and overcome the obstacles in its path, hopefully making it all the way to the top of the page.
If you make it all the way across the river you could land a six-figure payout, while there's also a Lily Pad Bonus which offers a guaranteed prize. You can play from $0.10 to $20 a ticket.
Even if you're not lucky enough to win the top prize, though, the Frogger Frenzy Giveaway gives you the chance to win big before the end of June.
How the Promotion Works
There will be 12 prize drawings between April 14th and June 30th. The winner of each will receive $1,000, while four runner-ups in each draw will also be given $100 in Frogger in-store instant tickets.
You can enter in two ways. You receive one entry for every $2 wagered on the new online version of Frogger, or one entry for every Frogger retail ticket scanned on the mobile app. There's an entry period of one week ahead of each drawing, then the winners will be selected at random.
Featured Games
Queen of Diamonds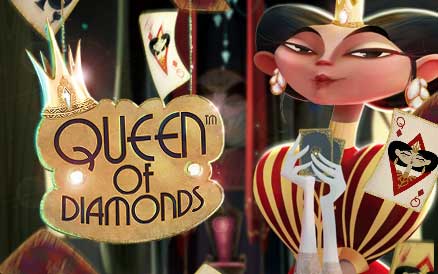 Quick 6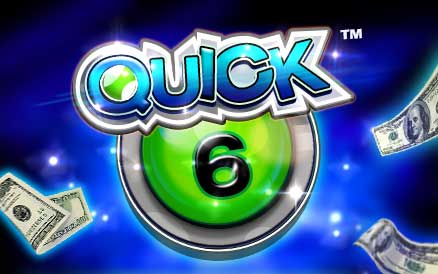 Instant Football Payout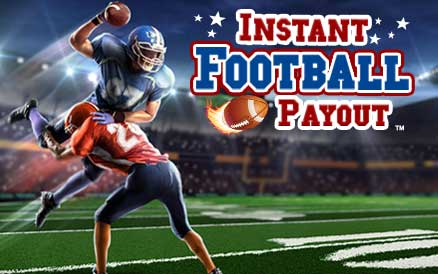 VIP Gold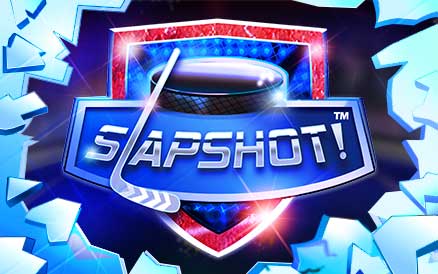 Published on: 2021-04-06
Updated on: 2021-07-27

Previous
Next