Level-Up Giveaway
Level-Up Giveaway
In the month of May, all online Michigan Casino players will have the chance to win an extra $50,000 in prize money and $100 online credit just for playing instant games. Play any instant game online and you will automatically receive an entry into the weekly draw that grows depending on how many Michiganders play online in the month of May.
Overall there are five total draws taking place, beginning on May 9, with the final draw taking place on May 30, 2019. The week prior to each draw is the entry period, and for each online instant game you play you will receive one entry into the draw. Check the My Entries page of your account to see how many you have earned but bear in mind that entries may take up to 72 hours to appear in your account after playing.
Draw Information
The weekly draws are for a prize of $100 online bonus credit that will go directly into your Michigan Casino account. You can use this to play any instant win games or to enter a draw-based game such as Powerball or Lotto 47. As it is an online credit, it cannot be withdrawn.
At the end of the month there is the Grand Prize drawing. The Grand Prize jackpot starts at a base prize of $20,000 and will grow by $1,000 for every 1,000 unique Michiganders that play any online instant game between May 1 – 28. That means if you want bigger prizes then you actually want more people to enter, so tell any friends and family who are legally allowed to play to get entering! The maximum the prize can grow to is $50,000 and the winner will be drawn at random on May 30, 2019.
If you are a prize winner of either the $100 online credit or the Grand Prize then you will be notified by the email address and telephone number that is registered to your account.
If you think you are lucky enough to be a level-up giveaway winner then enter an online instant game now!
Featured Games
Queen of Diamonds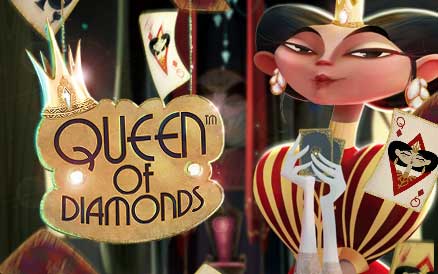 Quick 6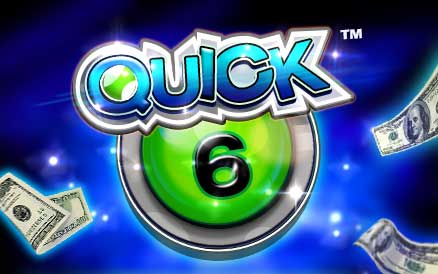 Instant Football Payout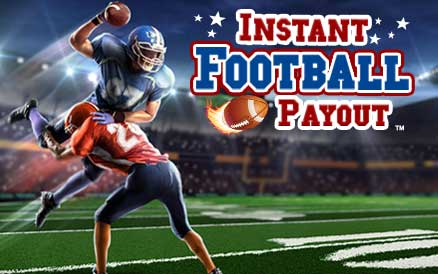 VIP Gold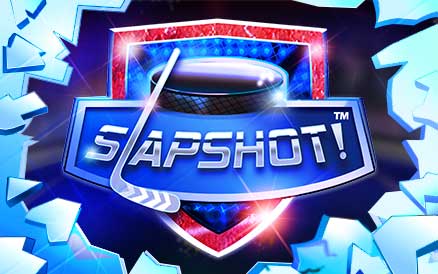 Published on: 2019-05-08

Previous
Next