Springtime Casino Games Set For Launch
Springtime Casino Games Set For Launch
A number of exciting new games are set to be launched by the Michigan Lottery over the next few weeks, adding to an impressive array of options for casino players.
The first to be released is Springtime Combos. Set against a picturesque country backdrop, the game is bursting with colourful symbols and is played on a 6x 8 grid.
You can choose your ticket cost, from $1 to $10. The aim of the game is to reveal three or more matching symbols, and perhaps even set off a cascade of winning clusters. The Butterfly symbol and the Surprise Explosion symbol are the special symbols which can help to create the biggest wins, and there is a top prize of $50,000.
Another new game to be launched is Gem Stacks, which also offers a top prize of $50,000. Gem Stacks transports you to a jungle setting and has three levels, starting with a 3x3 grid.
Reveal matching symbols to remove the blocks and advance to a 4x4 grid, followed by a 5x5 grid. The further you go, the greater the possibilities, while there's also a Bonus Game with a guaranteed prize.
$100,000 Prizes
Two more games set to drop are USA Parade and Savanna Adventures, both of which could reward you with more than $100,000.
Arriving in time for 4th July, USA Parade promises to get you in the holiday spirit with its patriotic theme, including special symbols such as a flag and half star. You need to match three, four or five adjacent symbols to win, and if you bring both halves of the star together you will unlock the Stars & Stripes Bonus for a guaranteed win.
In Savanna Adventures, you are taken to a wild terrain as you search for matching symbols of animals. The game is crammed with extra special symbols, so if you reveal enough torches, chameleons or fruit symbols you are sure to be on to a winner.
Featured Games
Queen of Diamonds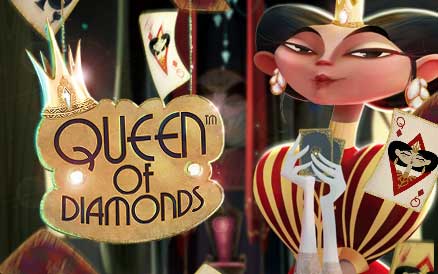 Quick 6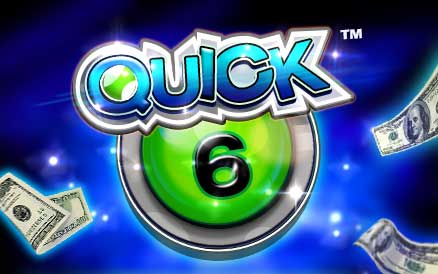 Instant Football Payout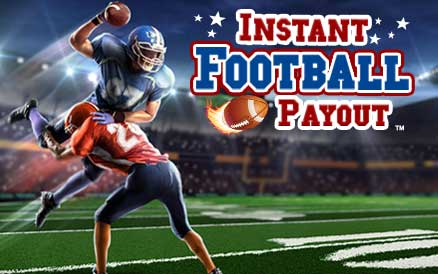 VIP Gold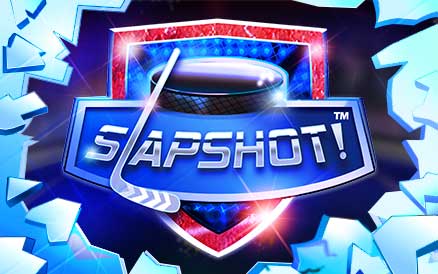 Published on: 2021-05-15
Updated on: 2021-07-27

Previous
Next